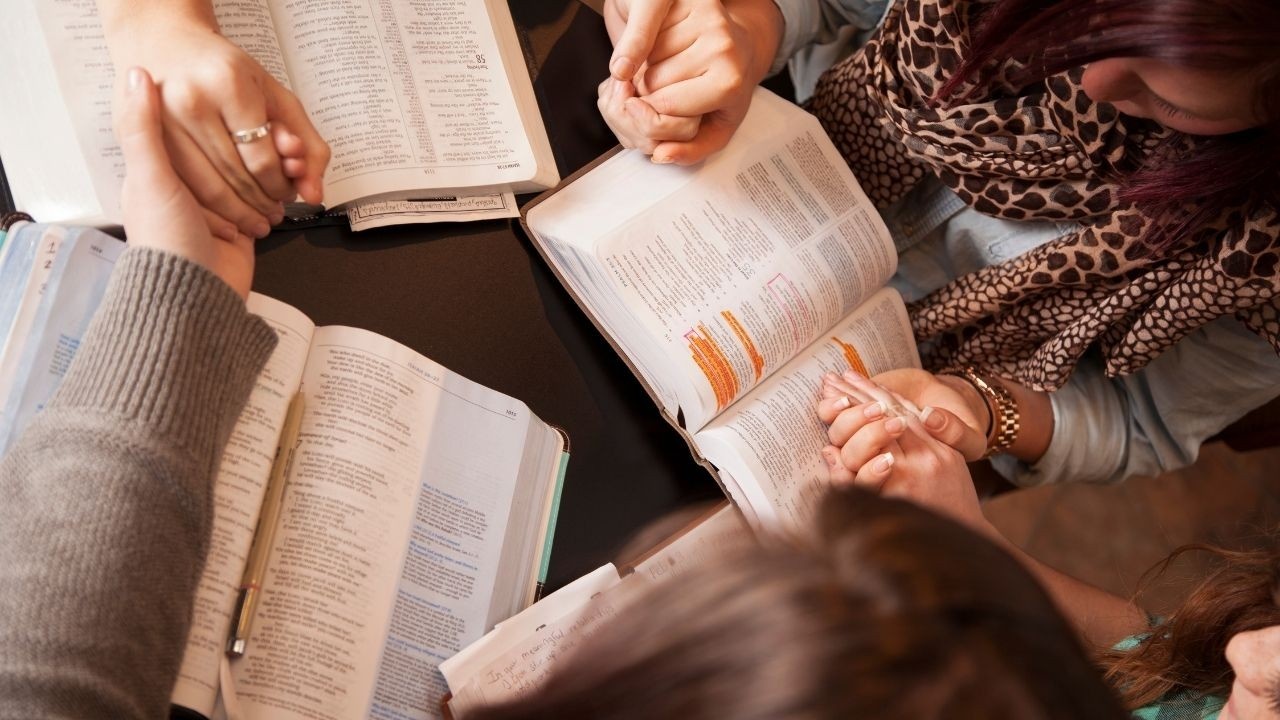 How To Renew Your Mind Daily
Jan 27, 2021
Have you ever noticed how often your phone dings or how the red circle next to your email continues to increase? Those notifications can become overwhelming and hinder the ability to renew your mind. How can you renew your mind when the daily distractions are taking priority in your life.
...
Continue Reading...
Join Our Email Community
Subscribe to our email list and get instant access to the Becoming A Vessel God Can Use Ebook, plus receive updates anytime we offer more exclusive products and resources!