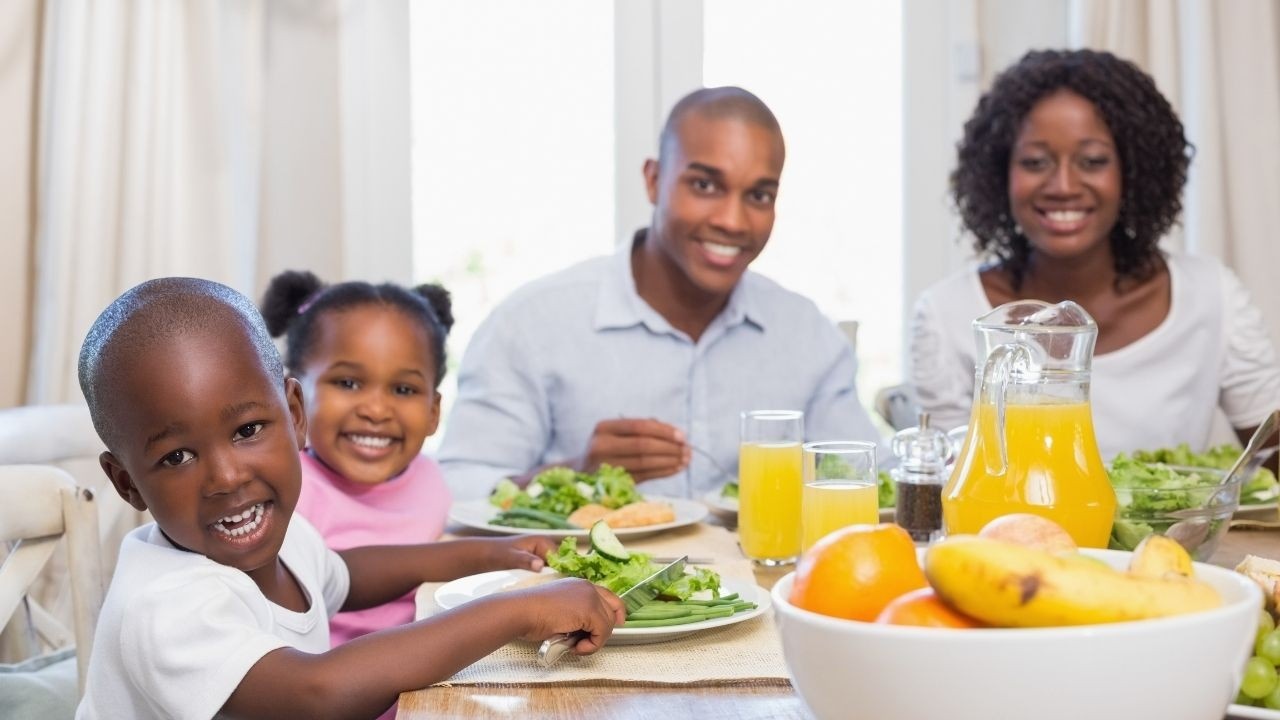 5 Benefits of Family Dinner
Apr 08, 2021
Have you ever to get everyone at the table for family dinner? It was almost like herding sheep to get our three children to wash their hands, set the table, and sit down ready for another to connect and share about our day. When our family would sit down together for family dinner it brought...
Continue Reading...
Join Our Email Community
Subscribe to our email list and get instant access to the Becoming A Vessel God Can Use Ebook, plus receive updates anytime we offer more exclusive products and resources!