5 Benefits of Family Dinner
Apr 08, 2021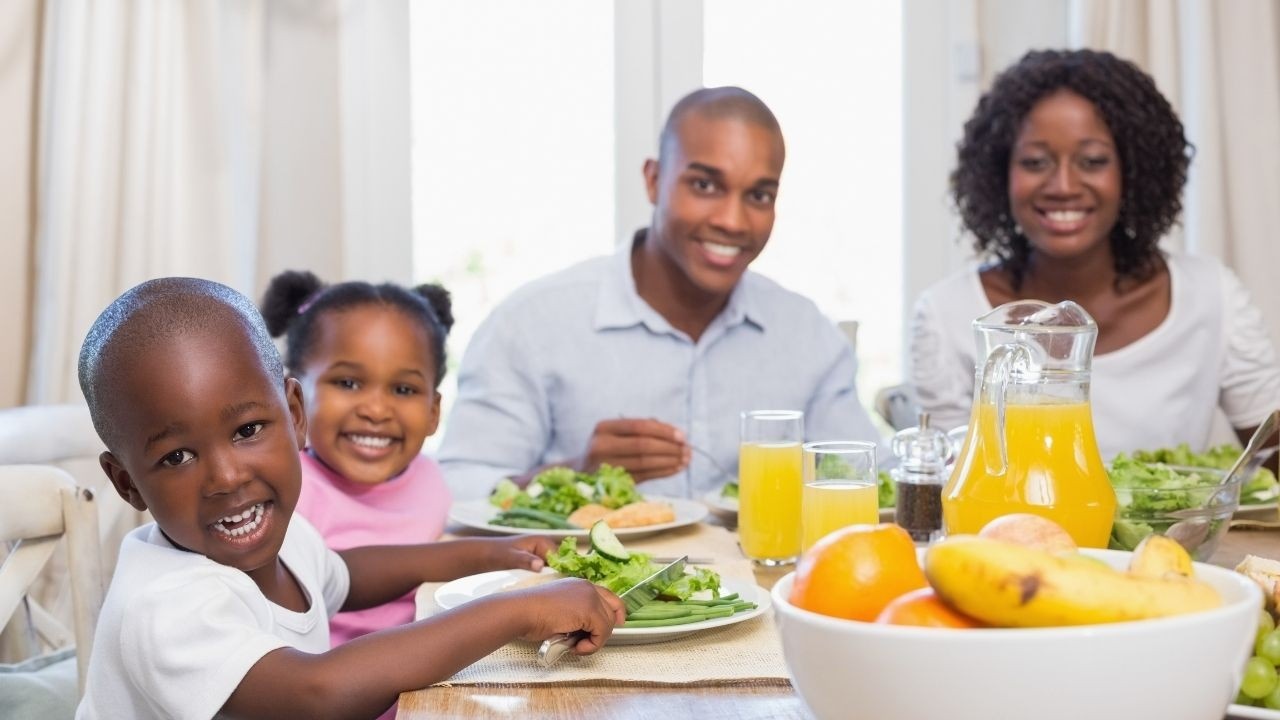 Have you ever to get everyone at the table for family dinner? It was almost like herding sheep to get our three children to wash their hands, set the table, and sit down ready for another to connect and share about our day. When our family would sit down together for family dinner it brought peace and joy to my soul.
Do you remember the television show called, "The Waltons?" Well, I'm sure that I must be telling "dating" my age if you aren't familiar with the show. One thing I loved about the Walton family was the discipline of family dinner. I did not grow up in a household where we had family dinners, but I'm so appreciative of this time that I have with my husband and our children.
Time is one of those things that we can't get back once it's gone, so through the years this discipline has become valued and guarded.
When we sit down as a family, it would be therapeutic to talk about our daily life and the hassles that were faced at work and school. Eating together also promoted more sensible eating habits, which helped us live healthier lifestyles.
I can remember trying to serve "pig feet" for Sunday one afternoon and my husband's response was "Are you trying to kill me and the children?" We laugh that this moment now, and yes, I would still eat this southern food, but it's not the first choice or the best option for a healthy heart.
This is an excerpt from my complete post featured on Empowered Women Faith Club to encourage women in their journey as a wife and mom.
Join Our Email Community
Subscribe to our email list and get instant access to the Becoming A Vessel God Can Use Ebook, plus receive updates anytime we offer more exclusive products and resources!
We hate SPAM. We will never sell your information, for any reason.