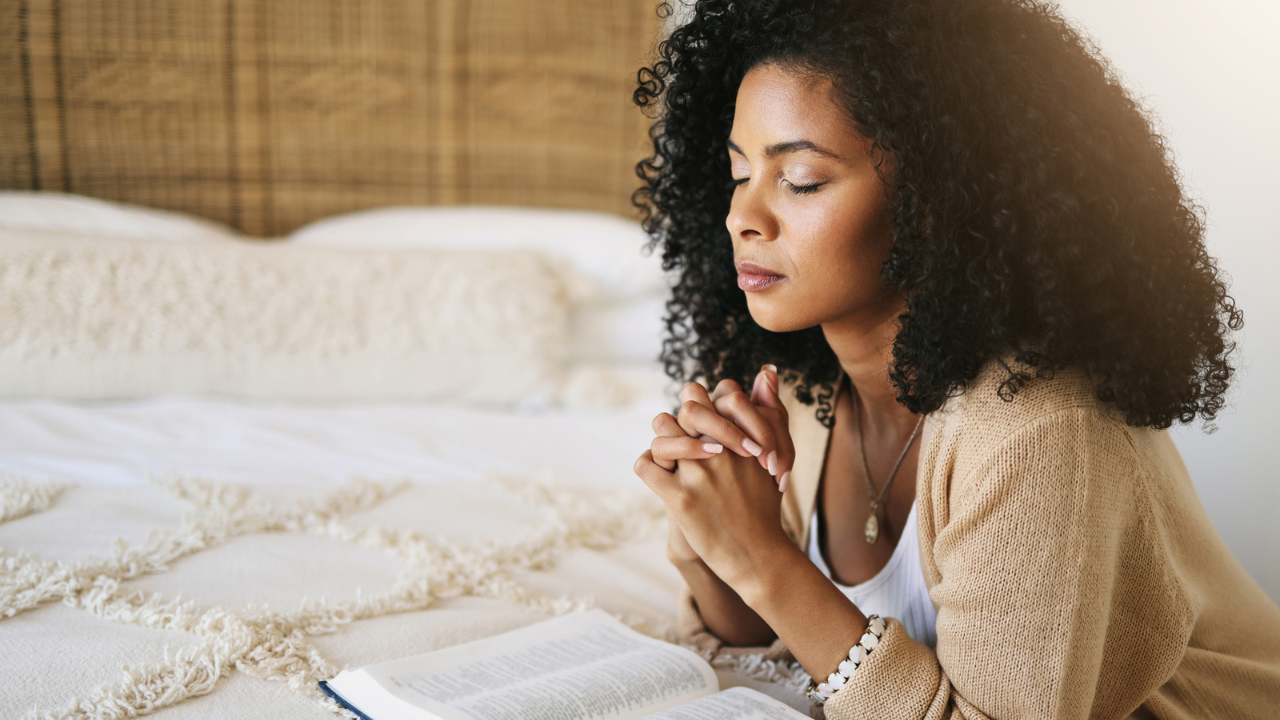 4 Keys to Growing and Sustaining a Vibrant Prayer Life
Jun 28, 2023
How do you begin building Your Prayer Life? You must acknowledge that without Christ you can't do anything. Christ himself knew the value of praying and took the time to "slip away" to the wilderness to pray.

Prayer is the most powerful weapon that we can use to overcome all obstacles in our...
Continue Reading...
Join Our Email Community
Subscribe to our email list and get instant access to the Becoming A Vessel God Can Use Ebook, plus receive updates anytime we offer more exclusive products and resources!